Chairman Message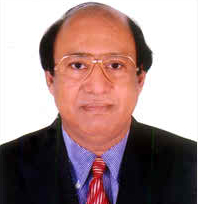 Dr. Jamshed S A Choudhury
Dr.rer.Pol (Heidelberg), FCA
Chairman
Dear Patron
Thank you very much for visiting our Website. We welcome you to explore the endless potential of investing in the capital market of Bangladesh. With the liberalising democratic open market policy of the government of Bangladesh, capital market is contributing meaningfully to the macro economic development of the country. You can participate in this process where your money will grow better and faster than any other investments.
We here in BBSL, will take great care of your hard earned money. we assure you a sincere, honest and above all transparent service.
Thanking you once again and wishing you a happy day.