Brokerage services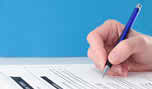 BO Account Opening
At BBSL we have deployed a very prompt and expert group of dedicated officers for quick and fast BO Account Opening. You can fill up your BO Form through Online at any time. Once we receive your completed form, we will confirm you with your designated BO Account number promptly.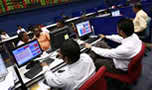 Securities Trading
BBSL has developed a very friendly and hassle free atmosphere for men and woman for securities trading in our branches. However, should you decide to do the trading form your own place whether in Bangladesh or abroad, you can do the trade through Online.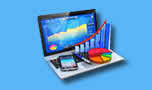 Online Trade
BBSL Provides hassle free Online Trade Facility from anywhere in the World by your any Android smart phone through this system, you can directly place order to buy and sell shares live in the market. Please note the timing of CSE trading hours 10.30 am to 2.30 pm five days a week.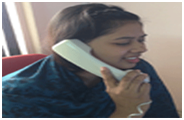 Telephonic Trade
We have expert customer service officers who take 'buy or sell order' over telephone. Moreover, we will be introducing automated telephonic order system and call center facility in near future.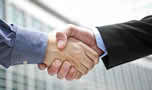 Highly Skilled Customer Relationship
Remaining alert about market movement is very much important for investors. That is why we have appointed dedicated customer relationship officers for the clients. Please call to enjoy this facility.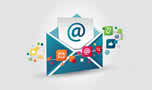 Portfolio and Fund Requisition by E-mail
We receive fund requisition by e-mail and we also provide provided any portfolio statement by e-mail. Please provide you e-mail address to get this facility.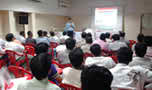 Investors Awareness Program
We understand client's investment is at the heart of our business. So we are educating investors how to invest intelligently. Chittagong Stock Exchange also arranges Client Awareness Program time to time. Should you are interested to attend such programs, please contact us.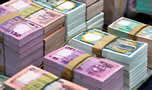 Electronic Fund Transfer Network (BEFTN)
British Bengal Securities Limited receives and pays out funds through electronic system called BEFTN (Bangladesh Electronic Fund Transfer Network). Through this system, clients can pay and receive funds promptly and safely anywhere in Bangladesh.