Board of Director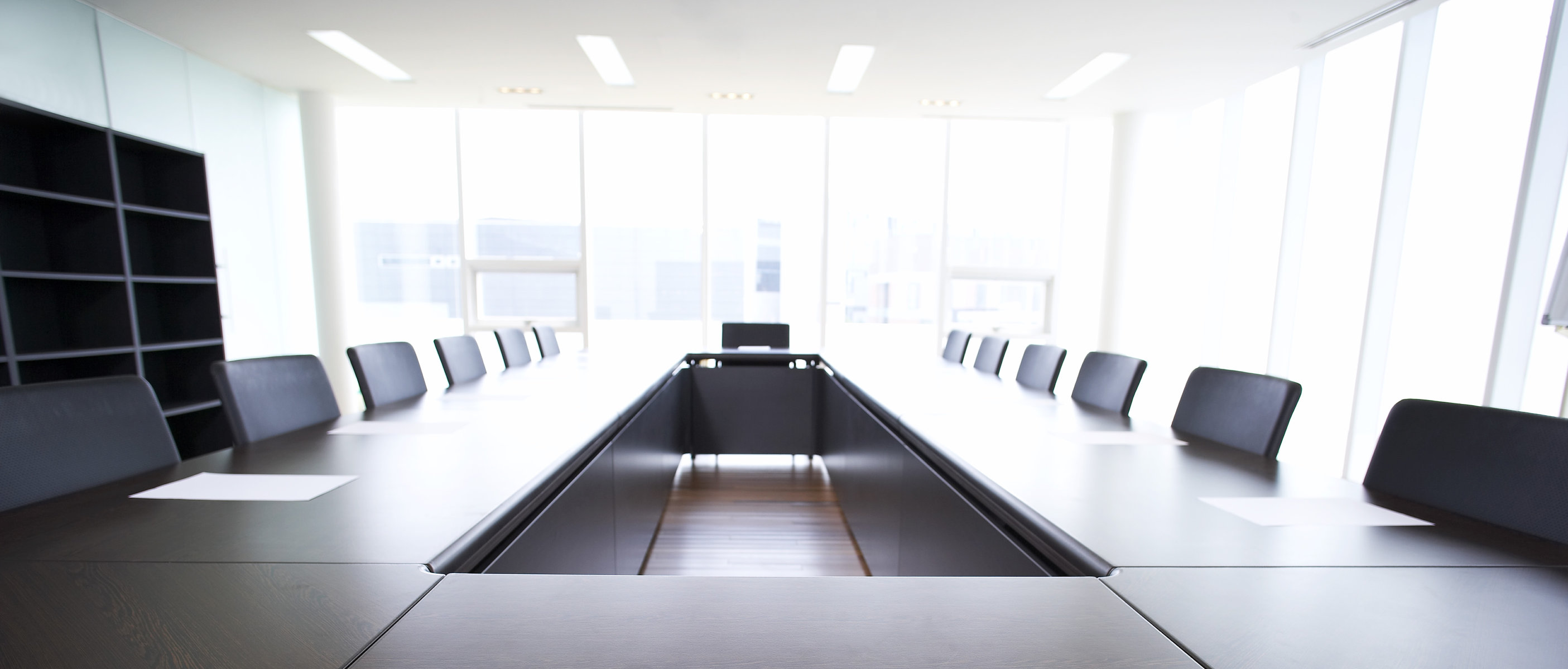 British Bengal Securities limited (BBSL) is a Britain-Bangladesh joint venture stock brokerage house, and a corporate member of Chittagong Stock Exchange Limited; engaged in the business of stock trading. BBSL has also a Dealer License and deals in stocks and shares at CSE as and when it feels suitable. The company is a Full Service Depository Participant of Central Depository Bangladesh Limited (CDBL) and authorized and regulated by the Securities and Exchange Commission (BSEC) of the Government of Bangladesh.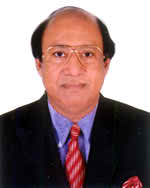 Chairman The Chairman of the Company is Dr. Jamshed Sanyiath Ahmed Choudhury. He studied B.A Hons. at the University of Dhaka, Bangladesh; M.A in School of Oriental and African Studies (SOAS), University of London; M Phil. in University of Hull in England and Dr.rer.Pol. at the University of Heidelberg in Germany. A senior Chartered Accountant trained in England Dr. Choudhury started his career in London and worked in Canada and various European countries. An academic, researcher, author and an internationally acclaimed consultant Dr. Choudhury brings in BBSL over thirty five years of experience in the field of Auditing, Banking and Finance.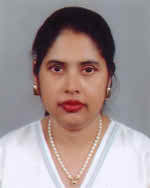 Chairman The Managing Director of the company is Dr. Tahera Choudhury. Having finished her education from the University of Dhaka in Bangladesh, Dr. Choudhury completed her Masters from London School of Economics and Political Science (LSE), University of London. Later she joined the University of Nottingham in England to pursue her postgraduate research work and completed her Doctorate from the famous University of Heidelberg in Germany. An academic, researcher and consultant Dr. Choudhury brings in BBSL a life time experience of organization, governance, finance and banking.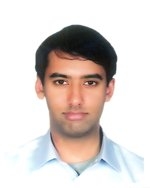 Board Member Among other board members: Dr. Jamshed Nadeev Quadir Choudhury, B. Sc Econ (London), M. Sc Econ (London), Ph.D (London) is an Analyst and Researcher in Finance, Banking and Capital Market. Dr. Choudhury is a Senior Lecturer at Kingston University, England.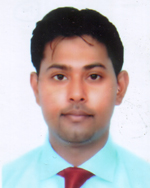 Board Member Jamshed Nawazish Ahmed Choudhury, LL.B Hons (London), LL.M (London), is a Barrister at Law and Member of the Honorary Society of Lincolns Inn in England. Barrister Choudhury is a Practicing Barrister and a Tenant at Five Pump Court Chambers, Temple, in London.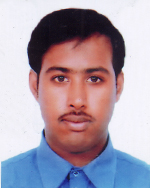 Board Member And Jamshed Waseem Samee Choudhury, B.A. Hons (London), M.A. (London) is working as an independent Financial Consultant in London. With the vast experience of the Board Members, the company is managed by a Team of well experienced personnel headed by a Chief Operating Officer (COO) who has long experience in Capital Market and Banking Services.